Questions?
Call us at 310.401.8178, send us an email at info@postspots.com, fill out our contact us form or chat us up. We are here to answer your questions, please ask away.
Signup for PostSpots, it's fast and easy. Accounts start as low as $35, you can upgrade, downgrade, or cancel anytime.
We have a 100% Satisfaction Guarantee.
It's that simple, if you signup and you are not happy, we will gladly refund your money.
We often hear from customers how PostSpots has been there for them when other services failed. We are proud to provide a solid service you can count on.
"I love this system, this is wonderful ... it's awesome!"
Turner Entertainment
"Thanks for all you're doing. The site is a wonder."
Company X
"I have to tell you, PostSpots has been a huge asset to this company.

Engine Room
It just works, we've never had any issues with it
Night Jeans
Every day we deliver key services to clients large and small around the world... We can help your business deliver too.

Our rock solid infrastructure and over 8 years experience means we will be there when you need us.
Boards
Castings
Dailies
Reels
Editorial
Rough Cuts
Music
Graphics
Voice Over
Sound Design
Client Review
Broadcast delivery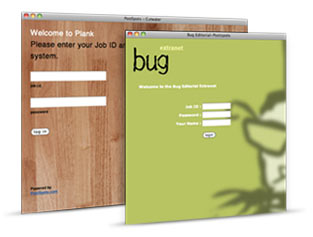 We are a powerful online asset management system, with an easy to use Client viewer that seamlessly integrates into your website.
Our viewer is fully skinnable to match any website look and feel.
Our service is 100% transparent. Your clients won't know we exist.
All major browsers are supported, including the iPhone & iPod Touch.
Over 1 million files uploaded, over 4 million files delivered. We are here for you and your clients.
Signup for PostSpots now, make it easy for your clients to see your stuff.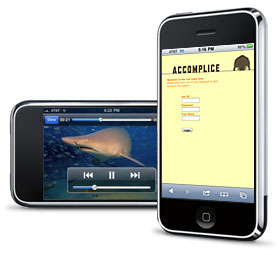 "You guys are the best, and you have amazing customer service. We really appreciate it.
Bug Edit